2020 SEA Fall Meeting Preview
2020 SEA Fall Meeting Preview: "Advancing Your Educational Scholarship"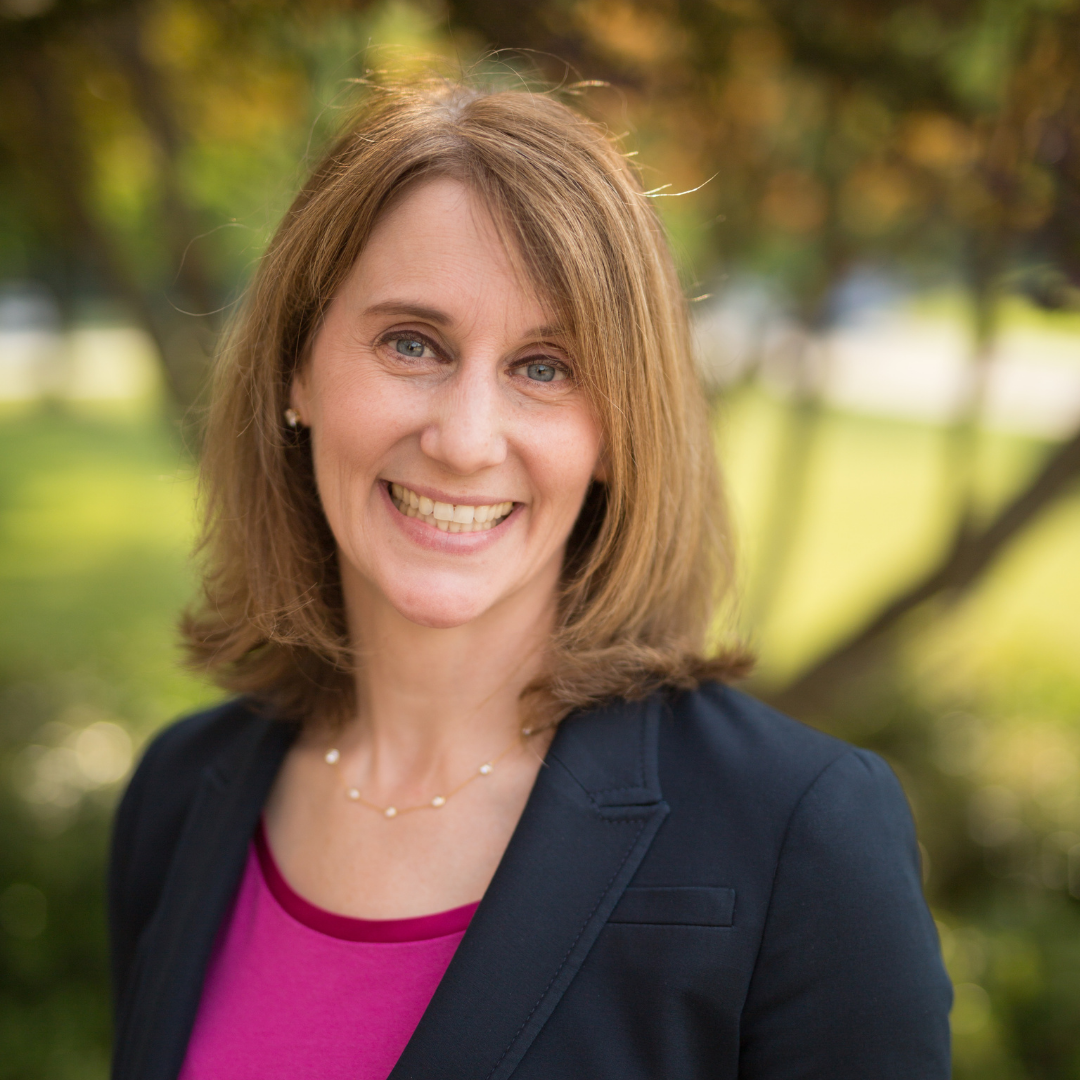 Susan M Martinelli, MD FASA
SEA Fall Meeting Chair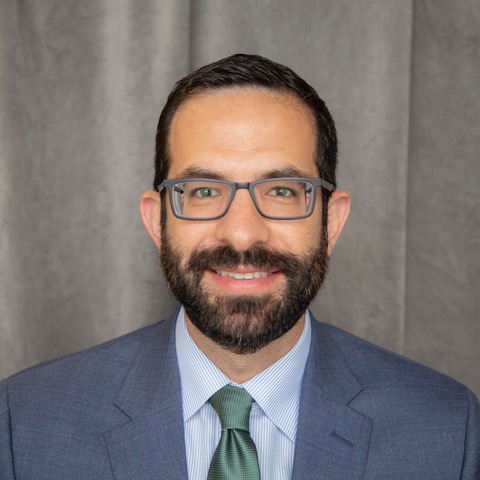 Robert S Isaak, DO FASA
   SEA Fall Meeting Co-Chair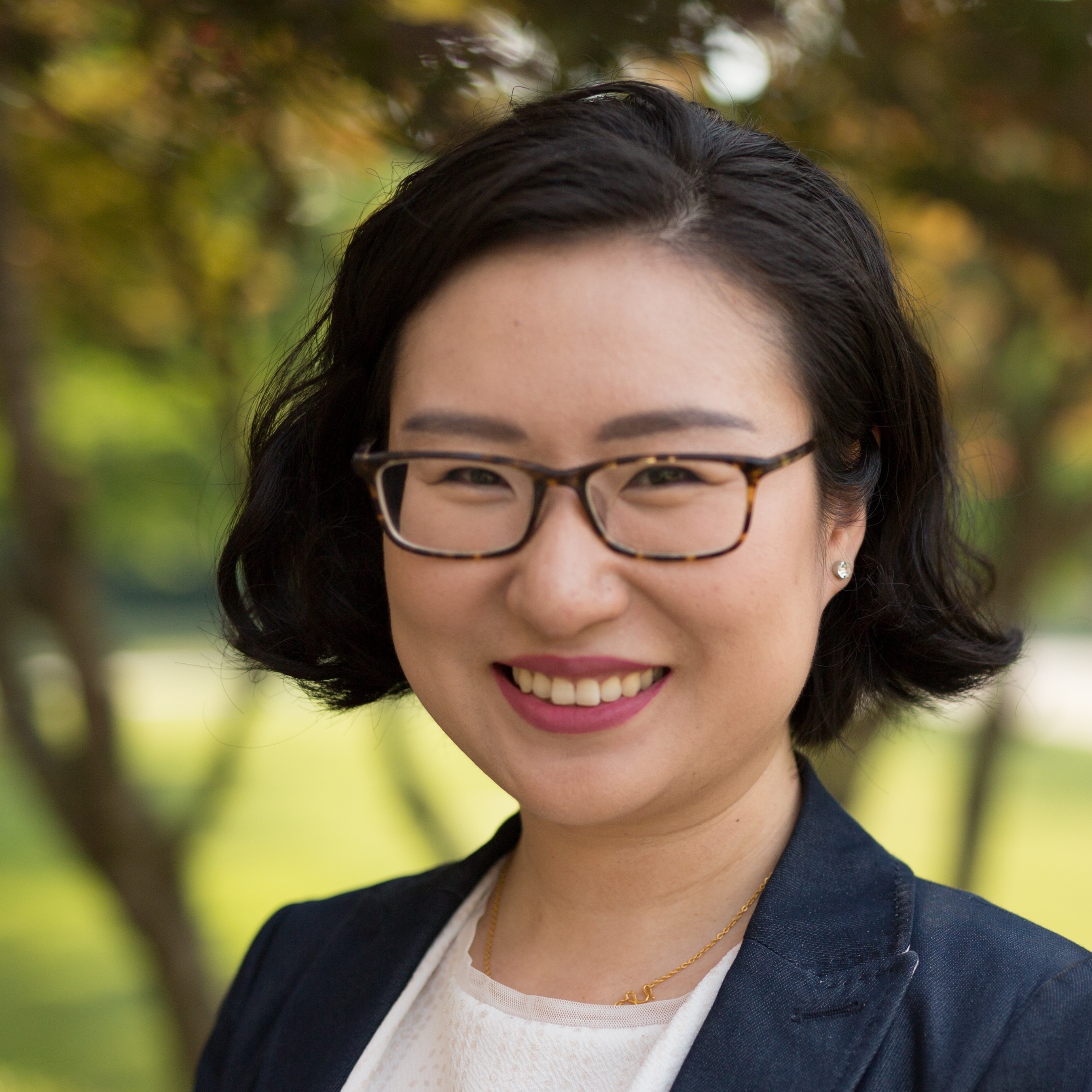 Fei Chen, PhD, MEd
   SEA Fall Meeting Co-Chair

Have you ever developed a new curriculum for medical students? Were you involved in the creation of a feedback tool for residents? Are you considering revamping the format of a fellowship journal club? Did you organize a novel faculty development retreat?

Given that you are a member of the Society for Education in Anesthesia (SEA), you likely answered "yes" to one of the above questions.

And given that you answered "yes" to one of these questions, did you present your medical student curriculum as a poster? Or publish a manuscript on the success of your resident feedback tool? Or plan to examine the effectiveness of the new journal club approach? Or convert your faculty development retreat topics into a podcast series?

Unfortunately, we suspect there are far fewer "yes" answers to this second set of questions. 

EDUCATIONAL SCHOLARSHIP
This year's Fall SEA Meeting is focused on Educational Scholarship and is meant to bridge the gap between these two sets of questions.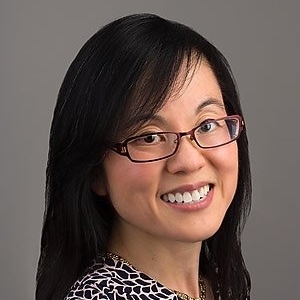 Dr. Grace Huang, Editor-In-Chief of MedEdPORTAL
The meeting is organized into three educational sections. First, we will start the meeting with Why and Where to Publish Your Educational Work. The McLesky Lecture will be delivered by Dr. Grace Huang, the Editor-In-Chief of MedEdPORTAL, who will make the case for incorporating writing into our academic life. We will then hear about less traditional methods for publication including podcasts (by Dr. Jed Wolpaw), innovations in peer review (by Dr. Fei Chen), and newsletters (by Dr. Steven Shafer). The meeting is organized into three educational sections. First, we will 
The second section will describe 
The Role of the Non-Physician Educators in Growing Scholarly Output
. Three of our non-physician medical educators (Drs. Amy Miller Juve, Lara Zisblatt, and Amy DiLorenzo) will describe their educational backgrounds and roles while suggesting job descriptions you can utilize for a similar role at your institution. Dr. David Zvara will then provide a chair's perspective in making the case for hiring a non-physician educator in your department.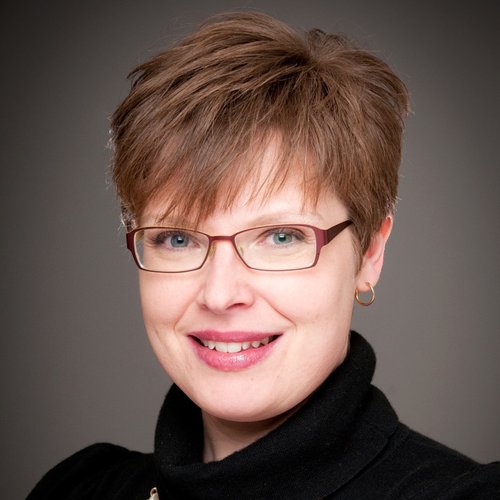 Dr. Lara Varpio, Co-host of the KeyLIME Podcast    
The final educational session will focus on How to Publish Your Educational Work. The keynote lecture will be presented by Dr. Lara Varpio, the newest co-host for the KeyLIME Podcast (Key Literature in Medical Education), who will provide insight into what makes a great educational research paper. Lastly, we will hear the perspectives on educational research articles from two journal editors (Dr. Edward Nemergut—Anesthesia & Analgesia Medical Education Section Editor and Dr. Jeff Berger—Co-Editor-In-Chief of The Journal of Education in Perioperative Medicine.)
GOING VIRTUAL
When we initially invited this stellar group of speakers to present at SEA's 2020 Fall Meeting, our intent was to have a traditional in-person meeting in Washington, D.C. Luckily as anesthesiologists, we are trained to be flexible and go with the flow. Behind the scenes, we have had many virtual planning meetings with the Educational Meeting Committee to seamlessly transition our in-person meeting to a virtual meeting. However, this meeting will look different from previous meetings in more ways than just the platform. 
The SEA Fall Meeting is typically a one-day meeting that precedes the American Society of Anesthesiologists' annual meeting. It turns out that format works best when we are in the same time zone. When starting the meeting late enough for our participants in California and ending early enough for participants in North Carolina, our available meeting day is considerably shortened. Thus, we have broken this year's meeting into two days. The first half will be on Thursday October 1 from 2 pm-5:30 pm EST, and the second part will be on Friday October 2 from 10 am-1:30 pm EST. 
The abbreviated time and the virtual format also pushed us to re-evaluate the content presented. We ultimately decided to retain all of the originally planned lectures and panels but to shift workshops to the "
Summer at SEA
" sessions running throughout September. 
You can register for the meeting 
here
. There is no cost for SEA members, residents, and medical students. Nonmembers pay only $75 to attend. 
We are very excited to present an excellent group of speakers at the 2020 Fall Meeting. The planned content is sure to be engaging and to help you advance towards your goals, no matter what stage you are in your career. We hope to see you all at the meeting! 
Share this post: