About SEA
Welcome to the Society for Education in Anesthesia! The SEA is proud to be a member-driven organization, dedicated to the teaching and development of future anesthesiologists, and to the advancement of those who educate them.
Click here to download a copy of the SEA Bylaws (Last Revised November 2021).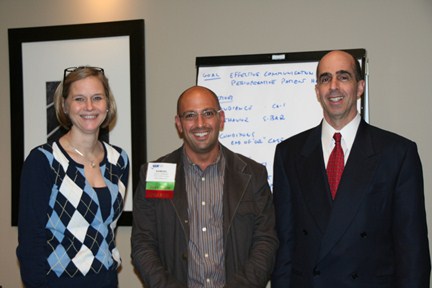 ---
Vision
Excellence in patient care through education.
Mission
Support, Enrich and Advance anesthesia education and those who teach.
Values
Collaboration
Innovation
Scholarship
An Inclusive Community
Goals
Restructure educational offerings
Develop new products that provide member value
Increase knowledge and use of innovative technology
Create and support a more developed research plan
Highlight and celebrate member success